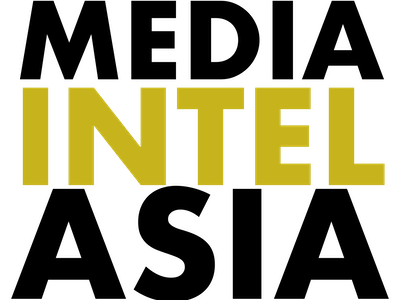 A video was recently uploaded on the Facebook page SGRV which shows a taxi overturned. There was another damaged red car which was seen at the scene.
It was believed that the red car slammed into it early this morning and the impact caused the taxi to overturn. A man who was presumed to be the driver of the taxi driver could be seen sitting on the grass patch beside his crashed taxi.
The incident was believed to have happened at Changi North Street 1. We hope that all parties are safe.
This data comes from MediaIntel.Asia's Media Intelligence and Media Monitoring Platform.