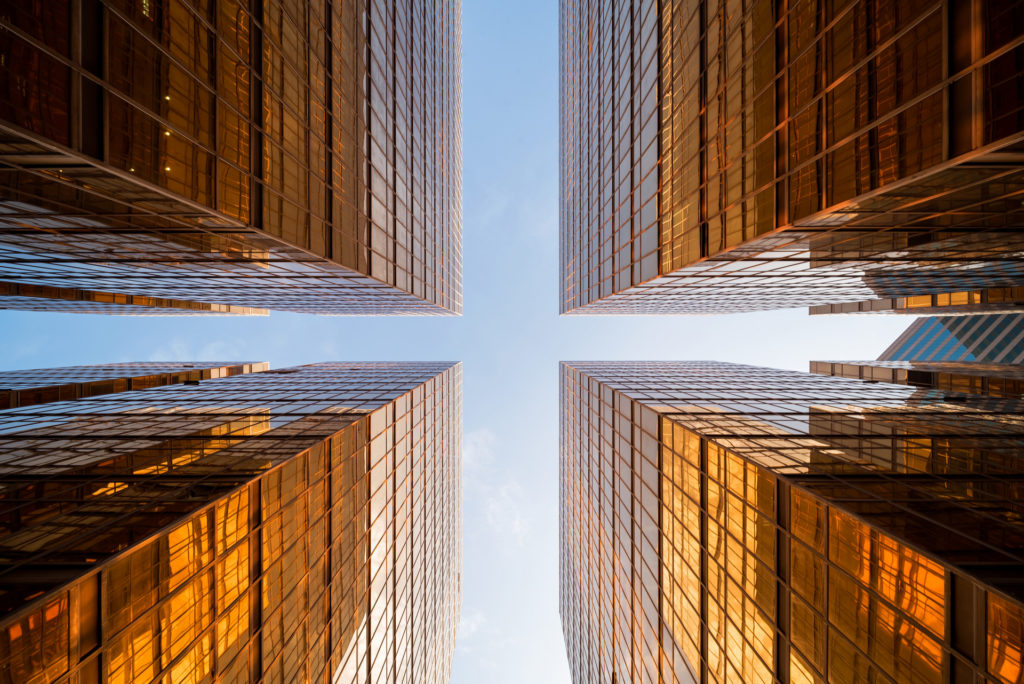 China Money Network's DealShot provides detailed information on venture capital and private equity deals in China on a daily basis. Here you can find out where Chinese investors have been investing their money each workday.
DealShot: 12 Deals Exceeding $110 Million With Dalton Ventures, Lotus Lake Ventures Among Others comes from China Money Network: Primary Data for China's Primary Markets!…
This news comes via ChinaPulse.com, which delivers news, data, analysis, and insights on Chinese business, travel, finance, health, military, investment, and technology.