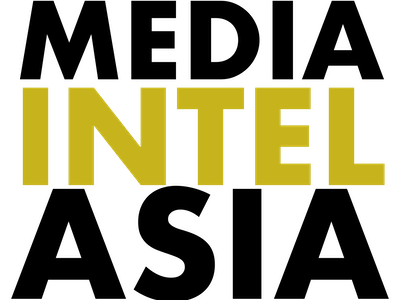 razmig10 on 25/01/2021 - 11:53
I bought it November last year, was delivered in mid December. It's a quality monitor for most purposes.
The only thing that bugs me, and I wish more people would talk about this, is the well below average contrast ratio, at under 1000:1. Blacks look really grey and you can't perceive any detail in really dark scenes. Apparently, our eyes are more accustom to contrast than things like colour, so if you're using mostly for entertainment, consider a VA panel, which prioritises contrast ratio over accurate colours, as opposed to this IPS panel, which does the opposite.
The lack of contrast ratio, however, is substituted with an extremely smooth 165hz display with freesync premium pro, so if your more just into competitive gaming, then this is probably the best value monitor on sale.
Also never turn on HDR.
If I don't really play games etc am I better off with the S2721DS for $200 less? Related Products
This data comes from MediaIntel.Asia's Media Intelligence and Media Monitoring Platform.