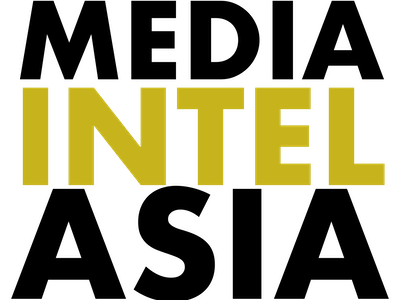 E-Tailing EBay close to selling Korean unit A parcel in eBay Inc. packaging is seen on a conveyor belt with other small parcels at the United States Postal Service (USPS) sorting center in Louisville, Kentucky, U.S., on Friday, Jan. 13, 2017. Starting January 22, the cost of mailing a one-ounce first-class letter will return to being 49 cents, up from 47 cents, where it had been since April. Photographer: Luke Sharrett/Bloomberg via Getty Images Jack Ma went missing?
Global e-commerce business eBay is reportedly selling off its Korean businesses G-Market, Auction, and G9, in a deal worth $4.5 billion (5 trillion won).
eBay is exploring a number of "strategic alternatives" for its Korean business and is looking for options that will maximize value for shareholders and create growth for the wider business.
"From last week, we heard there is going to be an announcement made by our headquarters in the United States. Given that it said it was considering a variety of options, it seems to be in the process of selling the platforms," an eBay Korea official said.
EBay's Korean platforms provide around 11 percent of its annual sales, and it's expected any player that acquires the three businesses could become one of the top three e-commerce platforms in Korea.
Rival marketplace Coupang, which is considered South Korea's most popular online retailer, is reportedly looking to go public in the first half of 2021. Post Views: 4
This data comes from MediaIntel.Asia's Media Intelligence and Media Monitoring Platform.