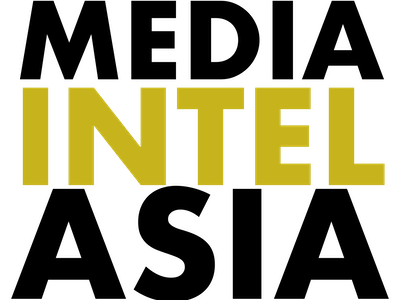 eBay Motors Group offers COVID-hit car dealers free February advertising eBay Motors Group offers COVID-hit car dealers free February advertising Was this article useful? Click the thumbs up >
The eBay Motors Group has said that it will be offering COVID-hit car dealers free classified advertising across Gumtree Motors, eBay Motors and Motors.co.uk platforms throughout February.
Following a shift to free advertising from Auto Trader and CarGurus , and heycar's continuation of a free home delivery service, eBay Motors Group has also vowed to axe its usual fees for over-posting.
Matt Barham, country manager at eBay Classifieds Group UK, said: "We are proud to have been able to support dealers last year with discounting in April, May, June and December and will support them again in February."
Barham said that the move would come "at substantial cost to our business", but said that "underlines our long-term commitment to being a key automotive industry partner".
He added: "We look forward to repaying our dealers' loyalty through our ongoing investment in marketing across our platforms to generate high quality enquiries from in-market buyers."
The free advertising offer in February applies only to dealers who remain as customers of eBay Motors Group from now until June 30.
Over the coming weeks eBay Motors Group said that it would continue to provide dealers with regularly updated Market View analysis identifying the wider dynamics in the used car market.
The business said that it believes its latest support package will help alleviate the impact of restrictions in place on automotive retailers.
However, as reported by What Car? magazine today, eBay Motors Group believes consumer demand among car buyers currently remains strong.
Barham said: "Consumer demand has remained strong since July and the industry has shown significant agility in adapting to COVID-era requirements.
"We welcome that click-and-collect and click-and-deliver services continue to be permitted in England, Scotland and Wales. The November lockdown showed that dealers continued to sell vehicles and consumers continued to generate leads.
"We hope that these new ways of operating, coupled with our financial relief, will allow our dealer partners to build and maintain a strong pipeline over the weeks and months ahead."
When: January 20 & 21, 2021
Where: Wherever you are
This data comes from MediaIntel.Asia's Media Intelligence and Media Monitoring Platform.