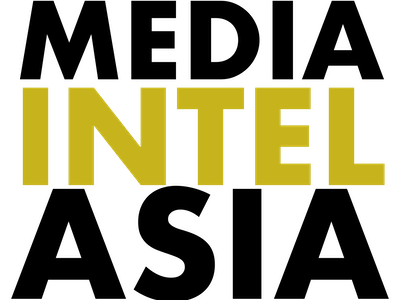 jedimaster on 13/01/2021 - 13:31
i would go with WD or HGST any day. Had a lot of bad experiences with Seagate in the past so never touch them anymore. pig on 13/01/2021 - 13:46
For my home NAS - I go with the cheapest option but have a plan to mitigate failed drive. All drive will fail.
I had many many bad experiences with disks manufactured by WD/Seagate/Toshiba. With large enough samples, its guarantee that you'll see a disk fail from each manufacturer within 6 months usage.
i went with whats cheapest. my dad has reds i have ironwolfs and we havent had issues
I've been running various sizes of these for the last 5 years and never had an issue.
This data comes from MediaIntel.Asia's Media Intelligence and Media Monitoring Platform.