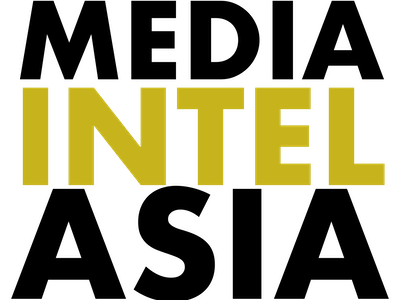 Advert 10 Ebay Sellers Are Flogging M&S' Valentine's Day Percy Pig Biscuits For Nearly Three Times The Price Lucy Devine in Published 9:48
M&S ' Valentine's Day Percy Pig biscuits are being flogged on eBay for a whopping three times the price.
As part of Marks and Spencer's Valentine's Day range, the tasty Percys come in an adorable keepsake tin, which is adorned with Percy's smiling face and heart head boppers.
But it seems some Percy fans have decided to flog theirs for as much as £14 on eBay, despite them only retailing for £5. The biscuits are being sold on eBay for nearly three times the price (Credit: eBay) Advert 10
The crumbly vanilla biscuits, £5, are sandwiched together with a strawberry Percy flavoured filling and they even feature the iconic pig's face.
Basically, if your loved one is a Percy fan (or more importantly, you are) then they are the perfect purchase, if you ask us - and they're available to buy in stores now. These look so delicious (Credit: M&S)
It's not the only romantic Percy item M&S has launched, either. The brand has also created - for the first time ever - a Valentine's Percy & Penny Flowers Gift Bag, which comes complete with tasty Percy Pig sweets. Advert
This data comes from MediaIntel.Asia's Media Intelligence and Media Monitoring Platform.