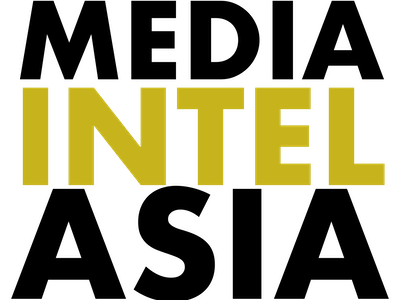 By Stabroek News February 21, 2021
The Ministry of Health (MoH) yesterday said that 42 additional COVID-19 cases have been confirmed, bringing the total number of cases in the country to 8,399.
According to the COVID-19 dashboard, 32 of the new cases are from Region Four, 3 each from region Seven and Three, 2 from Region Ten and 1 each from Region Two and Five.
Based on the dashboard from last Sunday to yesterday, 192 cases were confirmed from a total of 3, 929 tests done.
There are 10 persons in the COVID-19 Intensive Care Unit (ICU), 34 persons in institutional isolation, 437 in home isolation and 16 persons in institutional quarantine. It was stated that 7,729 persons who were infected with the disease have recovered and 189 have died.
This data comes from MediaIntel.Asia's Media Intelligence and Media Monitoring Platform.