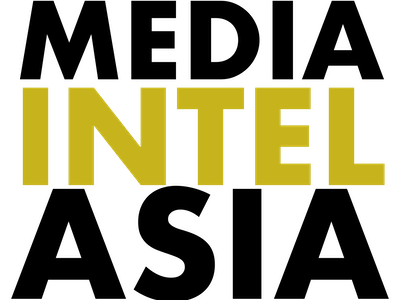 New Delhi, Sep 12 (SocialNews.XYZ) Pakistan hosted a meeting of spymasters of some countries in the region on the situation in Afghanis-tan, a security source said.
There was no official statement on the meeting, but an intelligence source privately confirmed that the session had taken place, Dawn reported.
The meeting was attended by the intelligence heads from Russia, China, Iran and some Central Asian states.
"The hosting of the meeting by Pakistan reflects our
Read More
Comments / 0
This data comes from MediaIntel.Asia's Media Intelligence and Media Monitoring Platform.