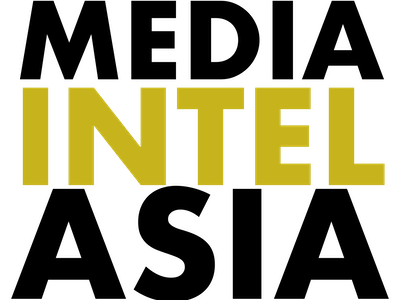 posted January 13, 2021 at 09:28 pm by Manila Standard Business Online shopping platform issued a statement on partner riders' salaries and benefits.
"It has come to our attention that some Shopee Xpress partner riders are preparing to file a complaint to the Department of Labor and Employment regarding claimed delays in receiving their salaries and incentive payments," it said. "We understand their frustration especially during these difficult times. Our partner riders play an important role in our operations, and we are extremely grateful for their hard work and the support they provide our company," Shoppe said. "SPX, one of the integrated delivery partners of Shopee, works with a number of service agencies to help source riders. We pay these agencies on time, and we also rely on these agencies to invoice SPX in a timely manner so that the riders under their management will consequently receive their salaries and other benefits on time," it said. "We are investigating the situation and coordinating closely with the relevant service agencies to ensure that our partner riders' concerns are resolved promptly. We are also reviewing our engagement with our service agencies to ensure that they adhere to local labor and employment laws," it said.
This data comes from MediaIntel.Asia's Media Intelligence and Media Monitoring Platform.