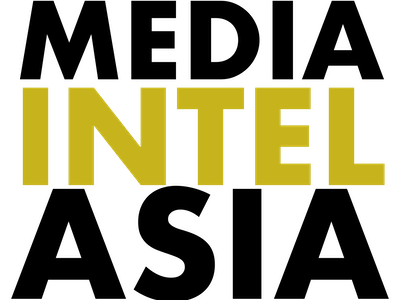 Singapore Airlines Limited (OTCMKTS:SINGY) was the target of a large decline in short interest during the month of October. As of October 15th, there was short interest totalling 18,600 shares, a decline of 51.8% from the September 30th total of 38,600 shares. Based on an average trading volume of 125,300 shares, the short-interest ratio is presently 0.1 days.
Shares of SINGY stock opened at $4.93 on Friday. Singapore Airlines has a twelve month low of $4.82 and a twelve month high of $13.75. The stock's fifty day simple moving average is $5.10 and its 200 day simple moving average is $6.32.
Get Singapore Airlines alerts: Singapore Airlines Company Profile
Singapore Airlines Limited, together with subsidiaries, provides passenger and cargo air transportation services under the Singapore Airlines, SilkAir, and Scoot brands in East Asia, the Americas, Europe, South West Pacific, West Asia, and Africa. It operates through Singapore Airlines, SilkAir, Budget Aviation, and SIAEC segments.
Recommended Story: How is an ETF different from a mutual fund?
This data comes from MediaIntel.Asia's Media Intelligence and Media Monitoring Platform.