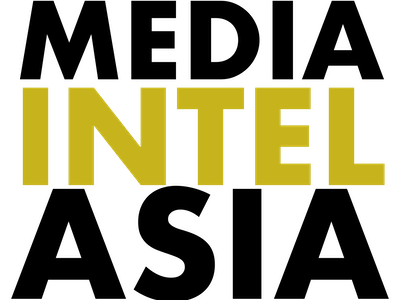 Please select all the ways you would like to hear from ScandAsia: Email Direct Mail Customized Online Advertising
You can unsubscribe at any time by clicking the link in the footer of our emails. For information about our privacy practices, please visit our website.
We use Mailchimp as our marketing platform. By clicking below to subscribe, you acknowledge that your information will be transferred to Mailchimp for processing. Learn more about Mailchimp's privacy practices here. Search ScandAsia news Read ScandAsia e-magazine Subscribe to the ScandAsia Paper Magazine ScandAsia offers the ScandAsia paper magazine sent via postal service to all readers anywhere in the world. Subscription for 11 issues / one year: - Thailand: 3350,- THB - Malaysia, Singapore, Indonesia, Philippines, Vietnam, Hong Kong, Cambodia, Laos, and Myanmar: 130 USD / 4200 THB - Nordic countries, China: 150 USD / 4900 THB Fill in the form below and we will send you a payment link. Your email:
This data comes from MediaIntel.Asia's Media Intelligence and Media Monitoring Platform.