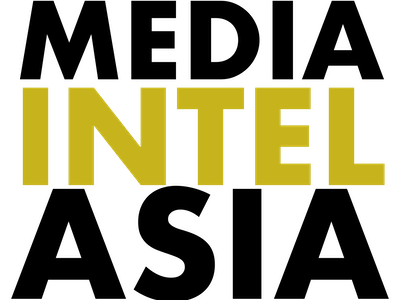 Videos Wah Lok Cantonese Restaurant at Carlton Hotel Bangkok Sukhumvit Extends Dish of the Month "Braised Boston Lobster with Egg Noodles, Ginger and Spring Onion" till January 2021
Calling all Lobster lovers, throughout the month of January, Wah Lok Cantonese Restaurant invites you to experience and savor "Braised Boston Lobster with Egg Noodles, Ginger and Spring Onion" a simple sounding name of an exquisite new dish. Under Chef Lam's masterful hands, large chunks of tender white lobster meat come together in perfect union with robust Egg Noodles, fresh shallot, ginger and spring onion.
The sauce, akin to a French-style bisque, accentuates the succulence of this dish. Egg noodles retain their al dente robustness under even the most sauce-saturated conditions, making it a great option for nutritional and textural balance.
Lobster is deshelled into large chunks and a quick deep-fry moment ensures it is cooked through yet still white and succulent. This December dish of the month is now extended in response to positive feedback and guests' demand for the dish.
THB 240++ per 100 grams
Level 2, Carlton Hotel Bangkok Sukhumvit
Lunch: 11:30 am – 2:30 pm
Dinner: 6:00 pm – 10:30 pm
For more information or to make reservations, please contact 02 090 7888 or email
This data comes from MediaIntel.Asia's Media Intelligence and Media Monitoring Platform.